BESTSELLING NATURAL SKINCARE AND MAKEUP MADE WITH ORGANIC INGREDIENTS.
TARGETED SKINCARE SOLUTIONS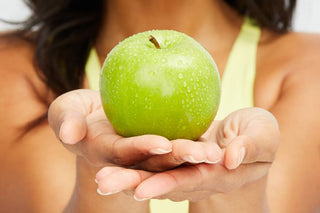 Take the Quiz to get your Skincare Solution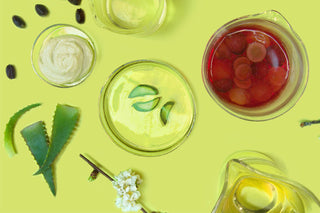 FARM TO BEAUTY™ INGREDIENTS
Skincare + Makeup expertise from Northern California powered by organic ingredients.
Juice Beauty natural skincare and makeup starts with an organic botanical juice base (aloe, jojoba, grape seed, shea, infused with citrus juices) + high intensity actives to deliver clinically validated results.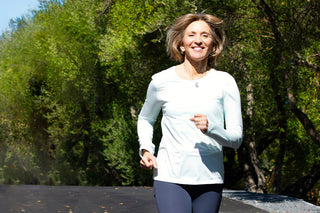 ENVIRONMENTAL + WELLNESS + SKINCARE MISSION
OUR FOUNDER'S STORY
Juice Beauty was born out of Founder Karen Behnke's lifelong passions of environmentalism, wellness and skincare coming together. Karen's goal was to create luxurious organic formulations that performed better than conventional beauty products.
Karen pioneered and is radically transforming the chemistry of natural beauty with the Clinically Proven Results of Juice Beauty's skincare and makeup solutions made with organic ingredients.
KATE HUDSON VISITS THE JUICE BEAUTY FARM
KATE HUDSON VISITS THE JUICE BEAUTY FARM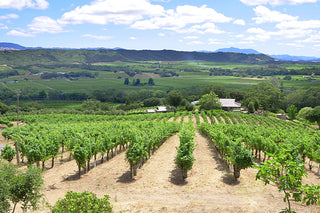 LOCATION, LOCATION, LOCATION
FARM TO BEAUTY™
We're proud to bring you true Farm to Beauty from our sustainable farm located in the heart of the Sonoma Wine Country in Healdsburg, California.
Best Overall Organic Makeup Brand and Product of 2023

"This is a line that's rooted in ingredient quality, swapping out traditional ingredients (for instance, silicones) for better ones (like coconut alkanes) without sacrificing performance."
"Juice Beauty's new Prebiotix Instant Flash Facial is the at-home version of a sophisticated chemical treatment you'd be able to get at a spa"
"A fantastic booster for evening-out skin tone and texture while enhancing luminosity, the vegan and cruelty-free wrinkle-booster reduces fine lines, and will even work to reverse the effects of sun damage."
"This serum—infused with natural salicylic acid and vitamin C, relies on high-quality, clean ingredients to reduce breakouts, unclog pores, and even out the complexion."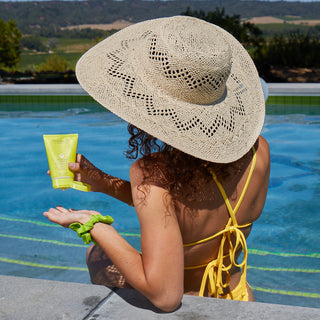 Prevent early skin aging caused by the sun AND avoid sunburns AND lower your risk of skin cancer- We say YES! According to the Centers for Disease Control and...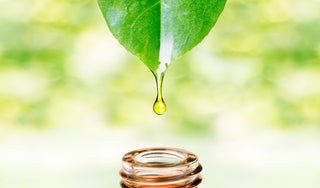 The endocrine system is a network of glands in your body that make the hormones that help cells throughout your body communicate with each other.