SKINCARE MADE WITH ORGANIC INGREDIENTS
Juice Beauty's skincare experts are radically transforming the chemistry of beauty to match or exceed conventional chemical efficacy using highly potent antioxidant rich organic plant ingredients.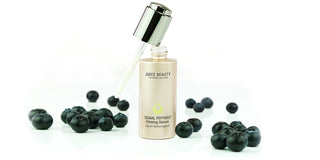 SIGNAL PEPTIDES™ FIRMING SKINCARE
Restore the appearance of firmness & skin elasticity with the power of a custom blend of sunflower-derived plant lipids, rice peptides & pterostilbene-rich wild blueberries.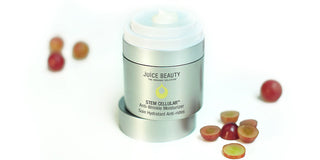 STEM CELLULAR™ ANTI-WRINKLE SKINCARE
Reduce the appearance of fine lines & wrinkles with the power
of resveratrol-rich organic grapes infused with fruit stem cells
& Vitamin C.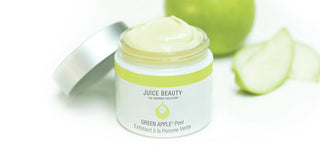 GREEN APPLE® BRIGHTENING SKINCARE
Visibly correct uneven skin tone & reduce appearance of dark
spots & discoloration with the brightening power of malic acid
from organic green apples.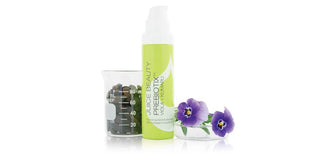 PREBIOTIX™
Feed your skin with our collection of PREBIOTIX™ products utilizing breakthrough technology in microbiome science, fermentation technology and ultra-hydrating oils designed to boost vitality and health.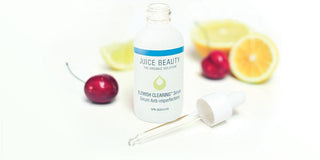 BLEMISH CLEARING™ OIL CONTROL SKINCARE
Clears While Hydrates.
Salicylic acid, willow bark, organic fruit acids, Vitamin C &
CoQ10 (instead of benzoyl peroxide, parabens, petroleum
or alcohol).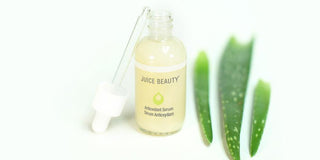 DAILY ESSENTIALS SKINCARE
Every Drop Feeds Your Skin™.
Rich organic shea, jojoba, grapeseed, aloe & ylang ylang.