WHY ORGANIC JUICE
Why pay for a product that is mostly tap water? Our goal is for Juice Beauty products to work better than conventional products because of our antioxidant rich botanical juice base and highly effective ingredients.
RADICALLY TRANSFORMING THE CHEMISTRY OF BEAUTY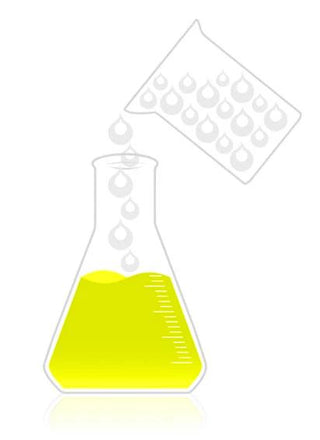 Advanced, high potency ingredients. Vitamin C and fruit stem cells, vegetable hyaluronic acid, peptides, algae, grapeseed, and natural essentials oils.
Proprietary base of nutrient-rich certified organic botanical juices, instead of petroleum by products or water fillers.
Powerful Action Formulated Without:
Parabens, petroleum, pesticides, propylene or butylene glycols, phthalates, sulfates, PEGs, TEA, DEA, GMO, silicones, gluten, artificial dyes, or synthetic fragrances.
EXPLORE JUICE BEAUTY INGREDIENTS
Authentically Organic Formulas. Powerful, Clinically-Validated Results without the use of Potentially Harmful Ingredients.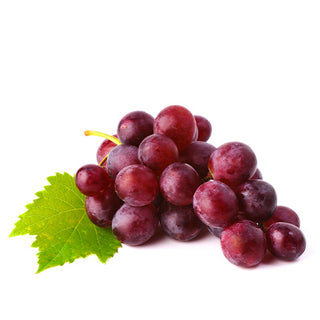 Red Grapes
The Juice Beauty Organic Farm to Beauty, Reserve, Red Sagrantino Grape has an extremely high antioxidant phenol and flavonoid level to help fight free
radicals that can damage your skin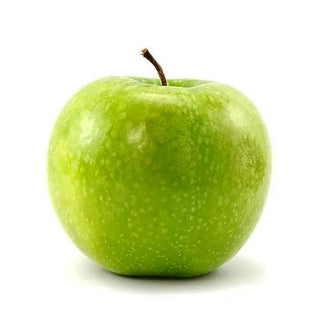 Malic Acid, Apple Juice (Organic)
Rich in vitamins, potent malic alpha-hydroxy acids, phytonutrients, flavonoids, phenols; and provides powerful antioxidant activity to help promote beautiful skin.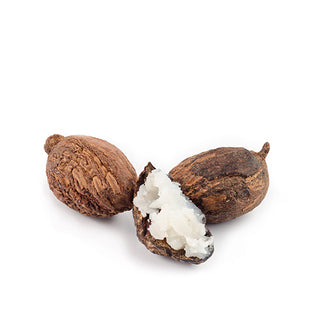 SHEA BUTTER(SUSTAINABLY SOURCED, ORGANIC)
Derived from the pit of the fruit from the karite tree; deeply moisturizes, soothes and helps soften.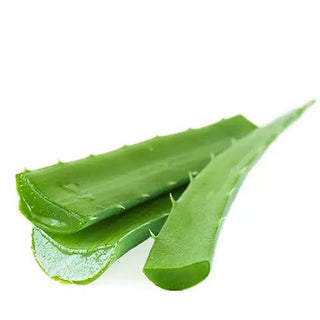 Aloe Leaf Juice (Organic)
Rich in glycoproteins and soothing properties, can help improve hydration and skin's natural moisture content.
JOJOBA OIL (ORGANIC)
Derived from the seeds of the desert shrub jojoba; a rich emollient antioxidant, high in essential fatty acids & nutrients.

BEYOND NATURAL
Juice Beauty's goal is to achieve efficacy and health goals beyond "natural", "transparent" and certainly beyond conventional, synthetic chemical-laden beauty brands. The difference? We formulate with certified organic ingredients, which dramatically reduces residue from pesticides, unnecessary synthetic chemicals, and synthetic fertilizer residue in our product ingredients. While there is no certification for "natural" ingredients, organic ingredients are regulated by the USDA.

Since our skin can absorb up to 60% of what is placed on it, we take every precaution necessary to reduce the risk that toxins from pesticides might contaminate our bodies, our children's bodies, and ocean habitats. We purchase the majority of our ingredients from local West Coast USDA Certified Organic farms so we can monitor the quality and limit fuel waste and then we manufacture many of our products with solar power. We believe staying local is better for our community and eco-system. We believe harnessing sustainable energy is better for our planet.

OUR ORGANIC DIFFERENCE
Juice Beauty's chemists start with an organic botanical juice base (aloe, jojoba, grape seed, shea, infused with citrus juices) and add powerful age defying or blemish clearing ingredients to deliver highly effective, clinically validated results. Since we don't use inexpensive fillers such as petroleum glycols or added water, our products are packed with nutrients so every antioxidant rich drop can feed your skin.

Many conventional and natural beauty products start with a base of petroleum glycols (butylene or propylene glycols—like petroleum jelly products) that can be laced with potentially harmful chemicals. The other most common base is water. Why pay for a product that is mostly tap water? Our goal is for Juice Beauty products to work better than conventional products because of our antioxidant rich botanical juice base and highly effective ingredients.

According to a study conducted by The Organic Center, organically farmed fruits and vegetables can increase antioxidant levels by nearly 30 percent compared with produce grown on conventional farms. Antioxidants can neutralize free radical activity, which can help in preventing skin damage, resulting in more youthful, healthy-looking skin.

POWERFUL ACTION WITHOUT
To view a partial list of ingredients that Juice Beauty does NOT use, but are used by other beauty companies, visit our unacceptable ingredients list.

According to The Breast Cancer Fund, many natural products use synthetic fragrances, which may lead to harmful health problems including endocrine disruption health issues. Juice Beauty does not use synthetic fragrances. Juice Beauty meets one of the most rigorous Product Organic Farming standards in the world, including those of COPA & USDA. View our Seals and Standards.

In addition, many of our clinically validated products are manufactured using solar power, we use sustainable and/or recycled paper, soy ink and we source ingredients from the West Coast when available and all boxes are made in the USA. At Juice Beauty, we go beyond "natural", "transparent" and "conventional" … all the way to certified organic ingredients.

Discover what might be inside conventional and some natural beauty products.