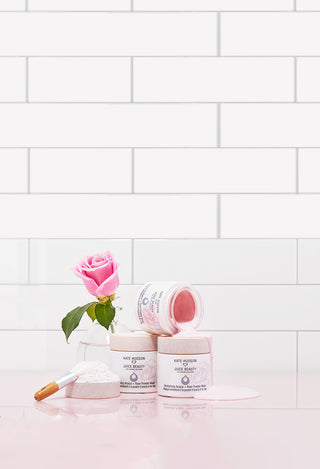 Bridal & Weddings
Natural skincare and makeup essentials for every bride along with an exceptional wedding guest gift guide.
Wedding Day Must-Haves for Every Bride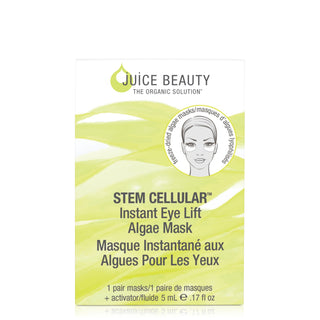 STEM CELLULAR Instant Eye Lift Algae Mask
Pair with your hair appointment for an efficient eye lift.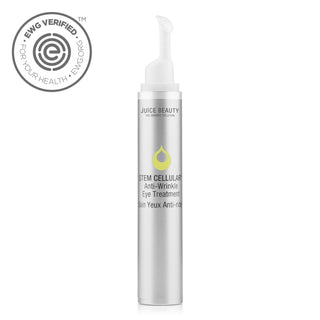 STEM CELLULAR Anti-Wrinkle Eye Treatment
Hydrate with this organic ingredients eye cream before applying concealer for a long lasting look.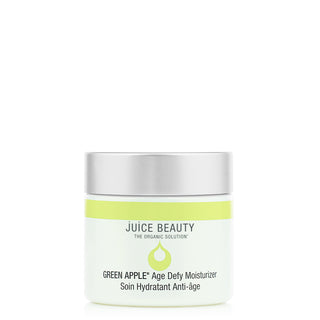 Green Apple Age Defy Moisturizer
Brighten and smooth skin with this antioxidant and vitamin C packed super hero organic ingredients moisturizer.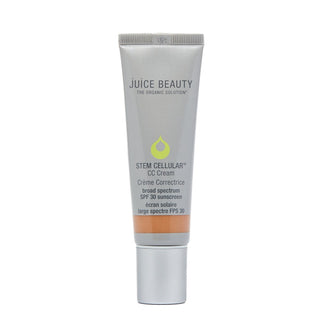 STEM CELLULAR CC Cream SPF 30 Zinc Sunscreen
An essential multi-tasker moisturizer with spf and complexion benefits.
Skincare Regimens: Essential Steps for Wedding Skin Prep
Find your perfect pre-wedding day regimen to get that bridal glow going early!
Detoxifying Remedies for a Quick Pre-Wedding Fix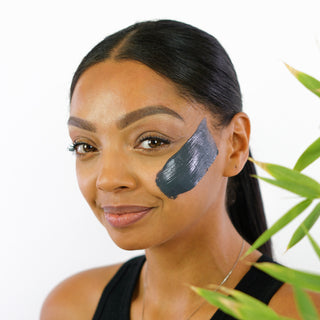 BAMBOO PORE REFINING MASK
Clear while hydrating with our Bamboo Pore Refining Mask.
KATE HUDSON ♥️ JUICE BEAUTY REVITALIZING ACACIA + ROSE POWDER MASK
Detoxify and clarify for luminous skin that appears hydrated, smooth and more radiant!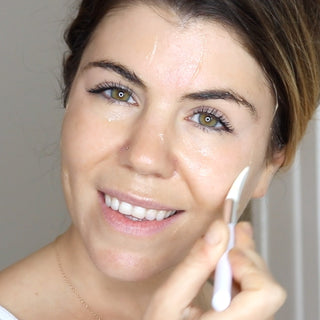 GREEN APPLE PEEL SENSITIVE EXFOLIATING MASK


To brighten and clear for all skin types, from the young to those wanting age defy.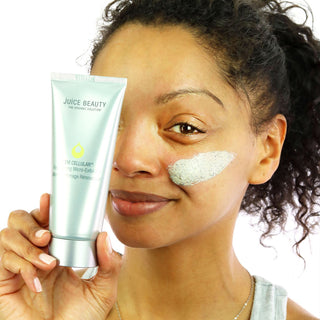 STEM CELLULAR RESURFACING MICRO-EXFOLIANT
Bare arms and backless dress? Prepare with Kate Hudson's fave: Stem Cellular MicroExfoliant. A spa like grapeseed scrub that works head to toe.
Bridal Makeup
Natural makeup with skincare benefits is perfect for every bride on her wedding day, along with the bridal party and wedding guests. Clean beauty all season long.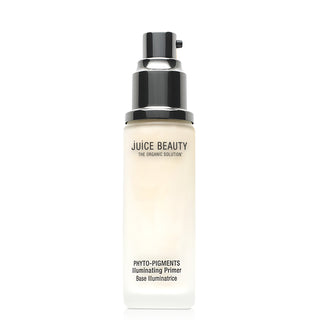 PHYTO-PIGMENTS Illuminating Primer


Prime to blur and illuminate.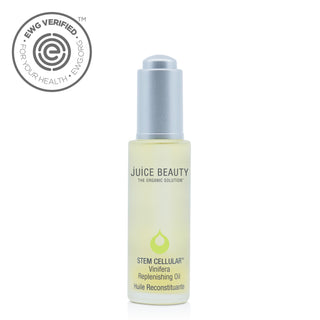 STEM CELLULAR Vinifera Replenishing Oil


The perfect primer for dry or mature skin.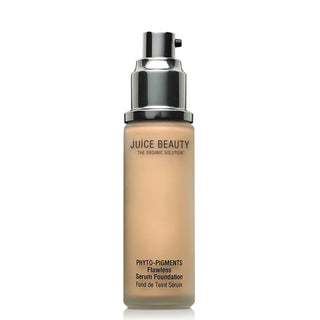 PHYTO-PIGMENTS Flawless Serum Foundation
Age-Defy Serum + foundation in one that lasts all day, without settling in to lines.
Phyto-Pigments Liquid Lip
Feels like a soft lip balm, applies like a slick liquid lipstick and wears like a lip stain.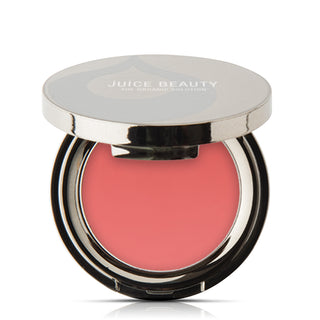 PHYTO-PIGMENTS Last Looks Cream Blush
Luxurious, Long lasting color for your cheeks. Crushed Roses, no synthetic dyes.
PHYTO-PIGMENTS Flawless Finishing Powder


For those who love a matte look for photographs.
Wedding Guest Gift Guide
Indulge your wedding guests in the gift of natural skincare made with organic ingredients. Here are the best gifts for every guest.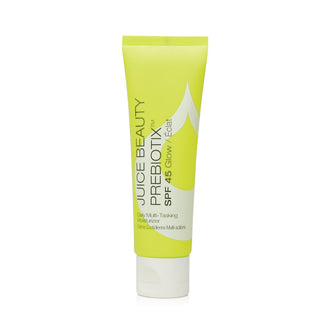 PREBIOTIX™ SPF 45 Glow, Daily Multi-Tasking Moisturizer
Melts into all skin tones. Show your guests appreciation with the gift of glow, with sun protection benefits.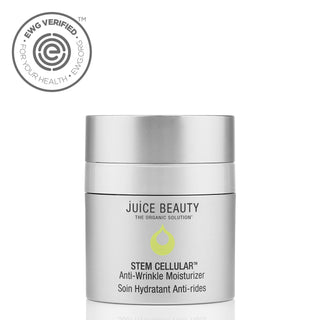 STEM CELLULAR Anti-Wrinkle Moisturizer


Indulge your guests in this luxuriously hydrating moisturizer, available in multiple sizes.
Room Drop Gifts
Set your out of town guests up with essentials for your special day.
A MUST HAVE FOR ALL YOUR WEDDING EVENTS
Stock your bridal shower, rehearsal dinner, ceremony, reception and after-wedding events with this plant-based sanitizer, available in multiple sizes.